Group Fitness Classes
& Personal Training In NY
Strength Based
Interval Classes
Welcome to our Long Beach, NY strength-based fitness circuit class! For all fitness levels, it's a one-hour blend of strength training, plyometrics, and cardiovascular conditioning.
Our experienced trainers will lead you through a full hour to improve strength, endurance, flexibility, and coordination. Classes start with a warm-up, then involve circuits with a variety of different equipment. Trainers ensure proper form, offer modifications, and create a supportive environment. Expect improved cardiovascular fitness, strength, explosive power, and efficient calorie burning. Come train with us!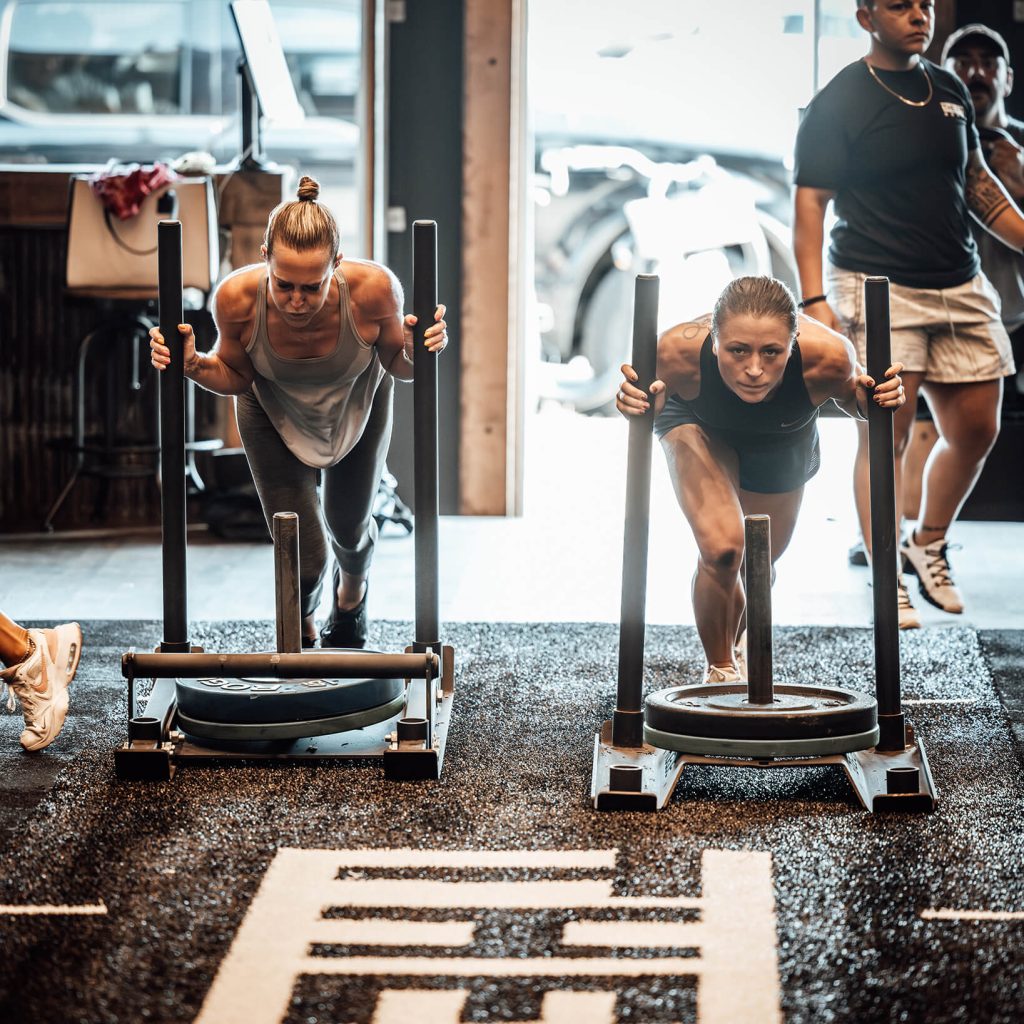 Welcome to our dynamic Functional Training HIIT class, conveniently located in Long Beach, NY! Designed to accommodate individuals of all fitness levels, this one-hour class is the perfect blend of functional movements, high-intensity interval training (HIIT), and cardiovascular conditioning.

In this energetic and results-driven class, our experienced trainers will lead you through a series of exercises that target various muscle groups and promote functional fitness. Functional movements, such as pushing, pulling, squatting, and lifting will be incorporated into the workout routines to enhance your overall strength, endurance, flexibility, and coordination.

Our classes are carefully structured to provide a balanced and efficient workout within a one-hour time frame. Each session begins with a dynamic warm-up to prepare your body for the challenges ahead and to promote mobility and flexibility. Following the warm-up, you'll engage in a combination of HIIT style circuits, utilizing bodyweight exercises, kettlebells,


dumbells, barbells, sleds, rowers, air bikes, bike erg, ski erg, medicine balls, resistance bands, and other functional training equipment.

Our knowledgeable trainers will guide you through each exercise, ensuring proper form and technique while encouraging you to push your limits. They will provide modifications and progressions, allowing individuals to scale movements based on their fitness level and personal goals. Our priority is to create a supportive and inclusive environment where everyone feels empowered to achieve their best.

As you progress through our class, you can expect improvements in cardiovascular fitness, muscular strength and endurance, explosive power, and overall functional capacity. You'll experience the benefits of a highly efficient workout that maximizes calorie burn and metabolic conditioning, helping you achieve your weight loss or body composition goals.


At our functional training HIIT gym, we understand that every individual has unique fitness goals, and sometimes, personalized attention and guidance can make all the difference. That's why we offer exceptional personal training services designed to help you reach your fitness aspirations faster and with greater efficiency.
Our team of experienced and certified personal trainers are dedicated to helping you maximize your potential and achieve remarkable results. Whether you're new to fitness, recovering from an injury, or an athlete seeking specific performance enhancements, our personalized training programs are tailored to meet your individual needs and goals.
Contact us today to book a phone call consultation so we can hear more about your goals and get you set up with one of our trainers and get you started in your journey to a fitter, stronger, brighter version of yourself and make those goals a reality!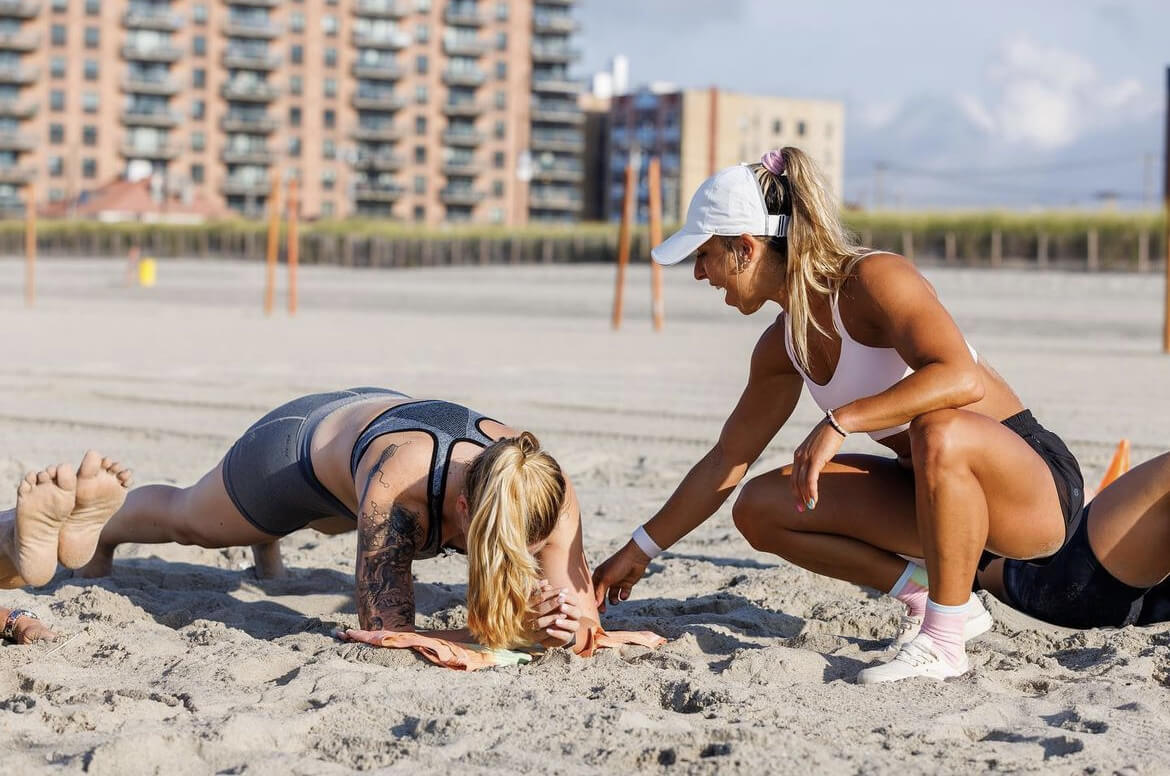 Contact us today to get set up with one of our trainers and for pricing packages