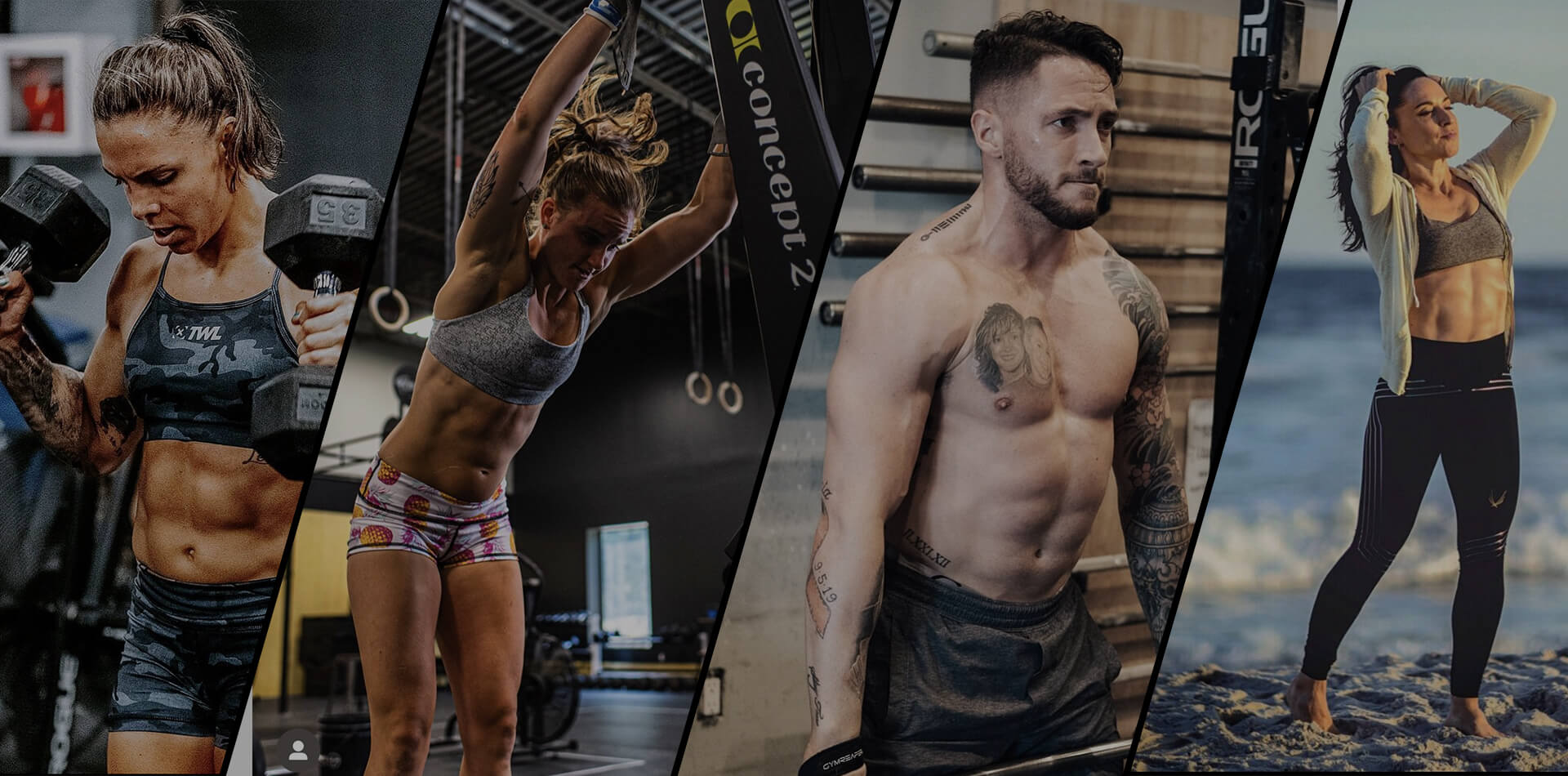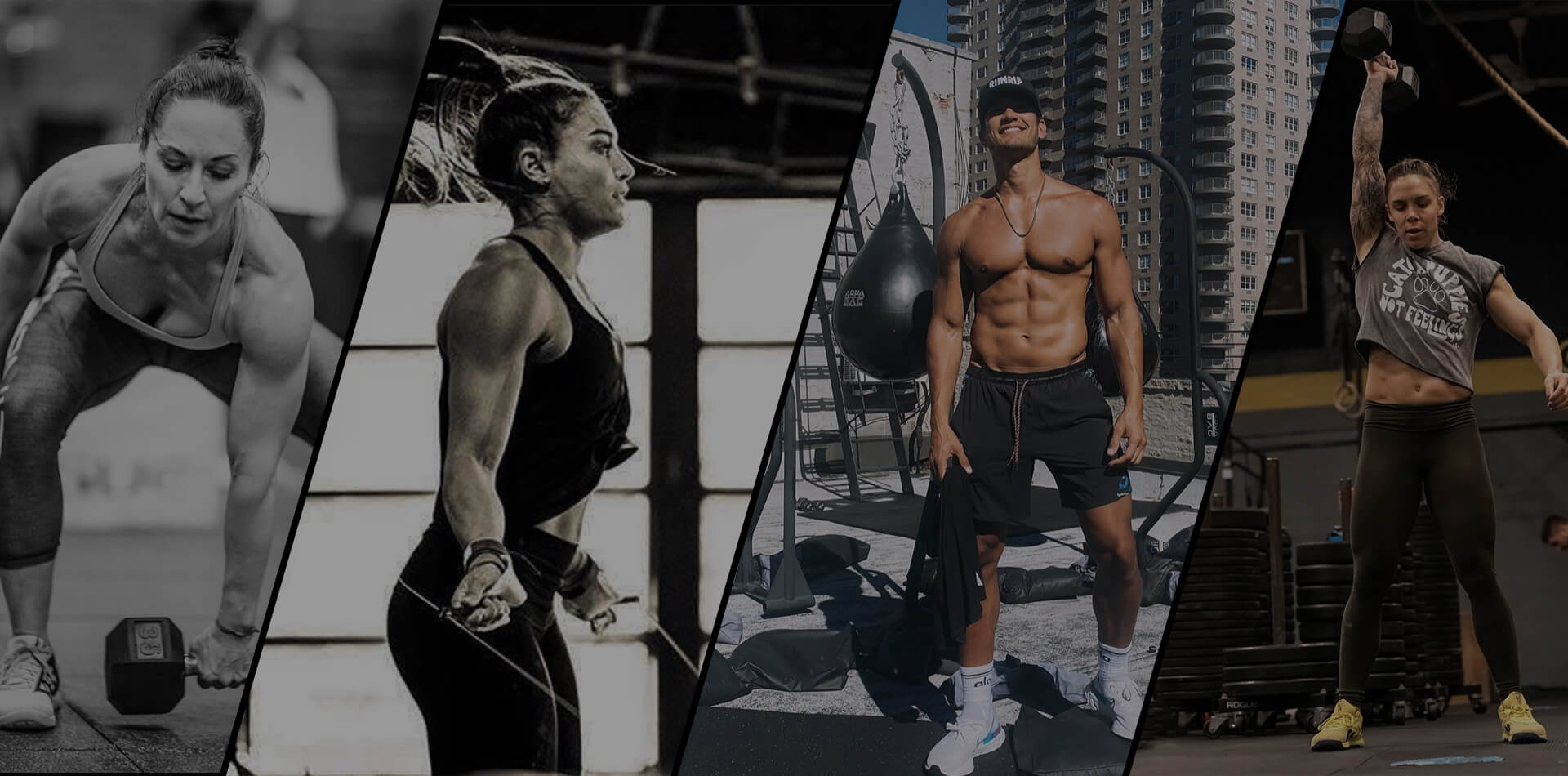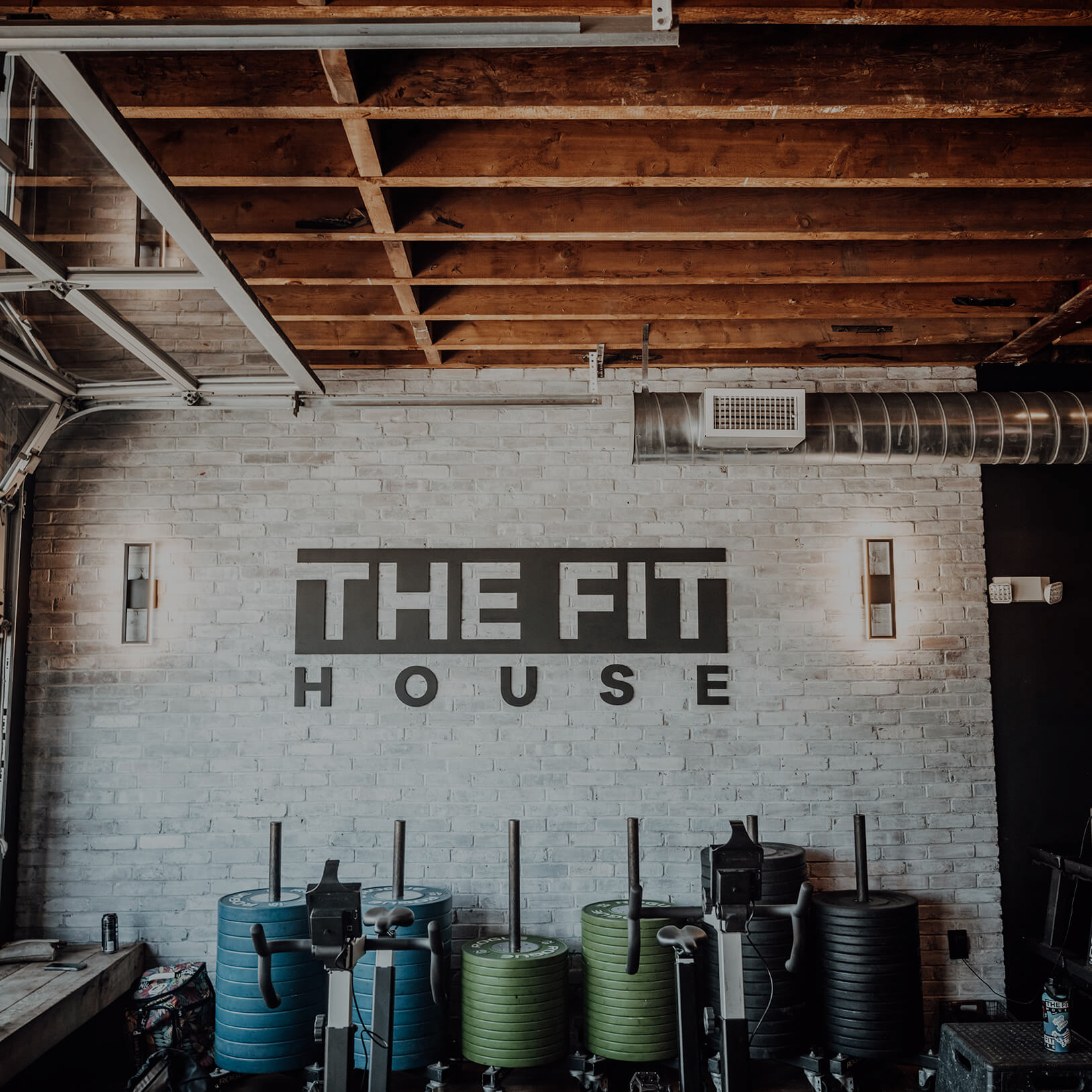 Banner 1

Banner 2

Banner 3

We Are Redefining Fitness
Get ready to experience hour-long high intensity, strength-based interval classes designed to maximize your health and make you feel your absolute best. Our small group setting ensures personalized attention and a supportive environment throughout your fitness journey. We are dedicated to helping you achieve your fitness goals and unlocking your full potential.
Classes include:
Diverse range of exercises to keep you challenged and engaged
Machine work: rowing, biking, skiing
Dumbbell and Kettlebell work
Barbell exercises
Sled work
Bodyweight movements
Carefully curated workouts targeting every muscle group
Dynamic fitness routine to keep you motivated
Join us today and discover the power of our high intensity interval and strength classes. Unleash your inner strength, improve your overall fitness, and embrace a healthier lifestyle. Get ready to transform your body and elevate your well-being with us!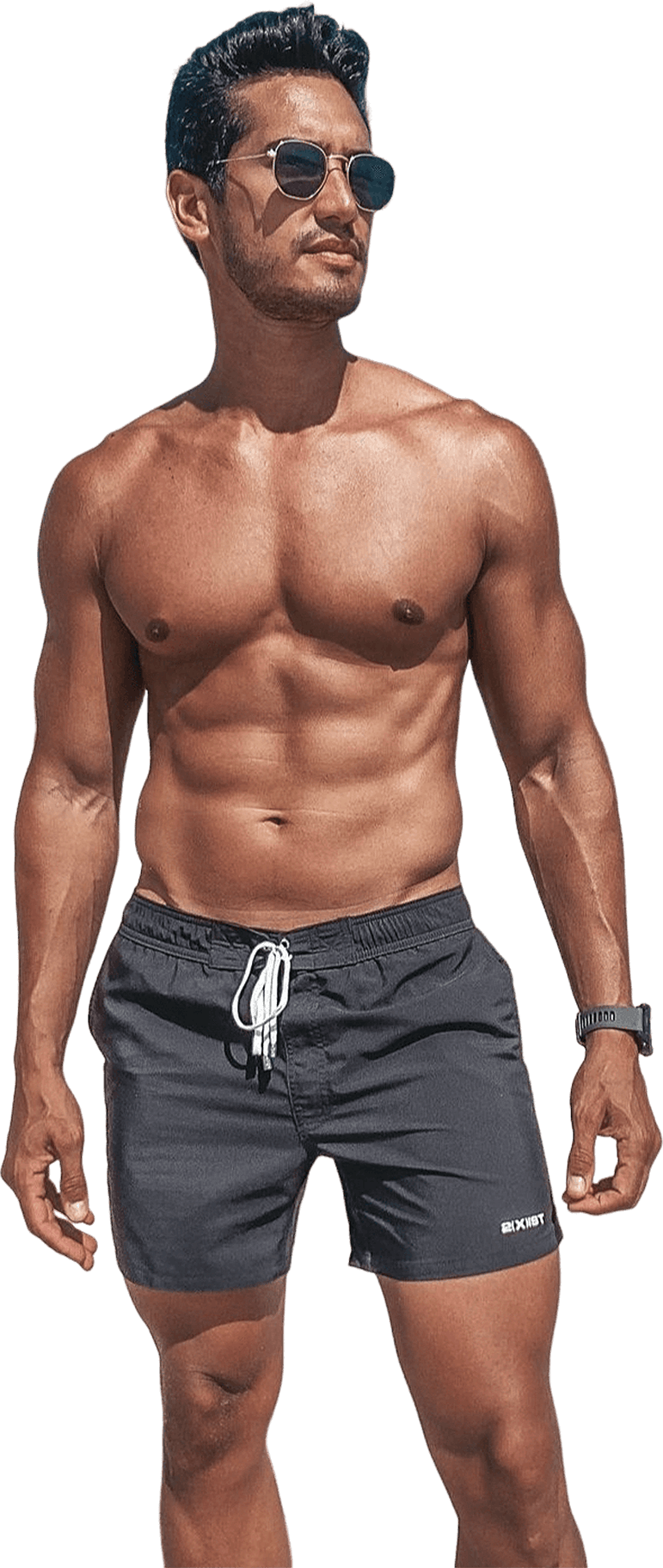 We offer a variety of classes throughout the day and the option of adding open gym so our members can get extra work in or utilize the facility during open gym hours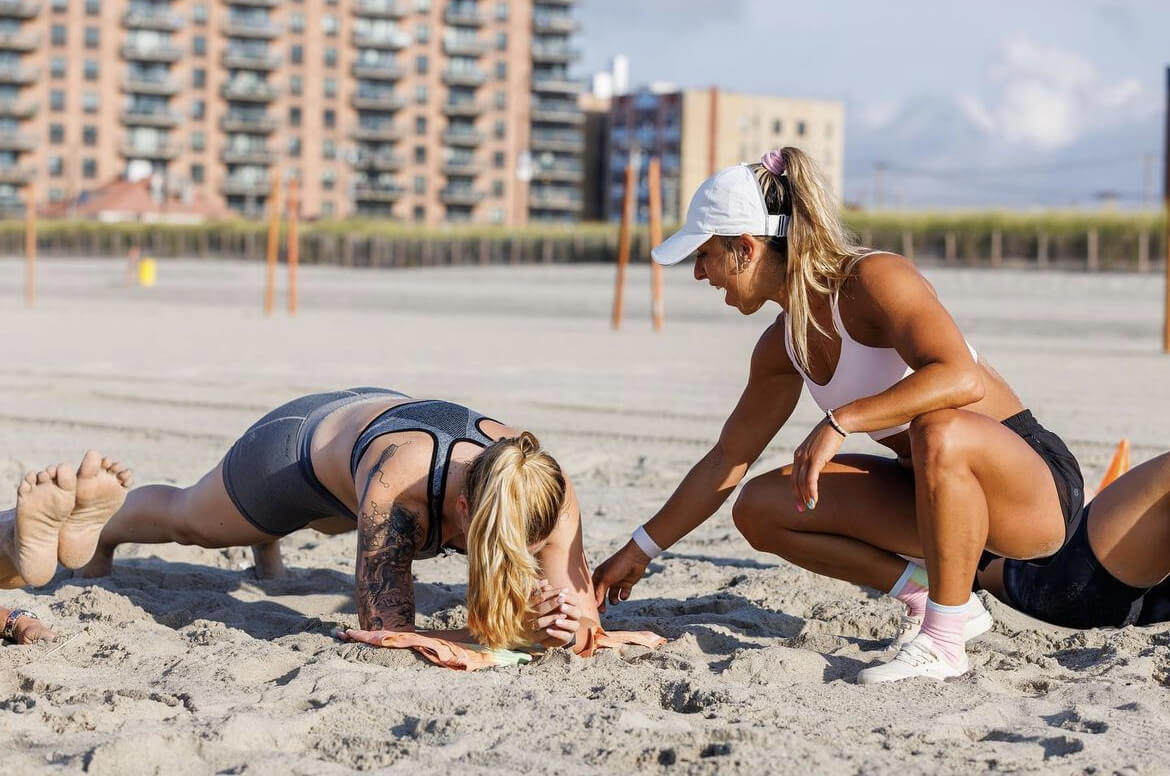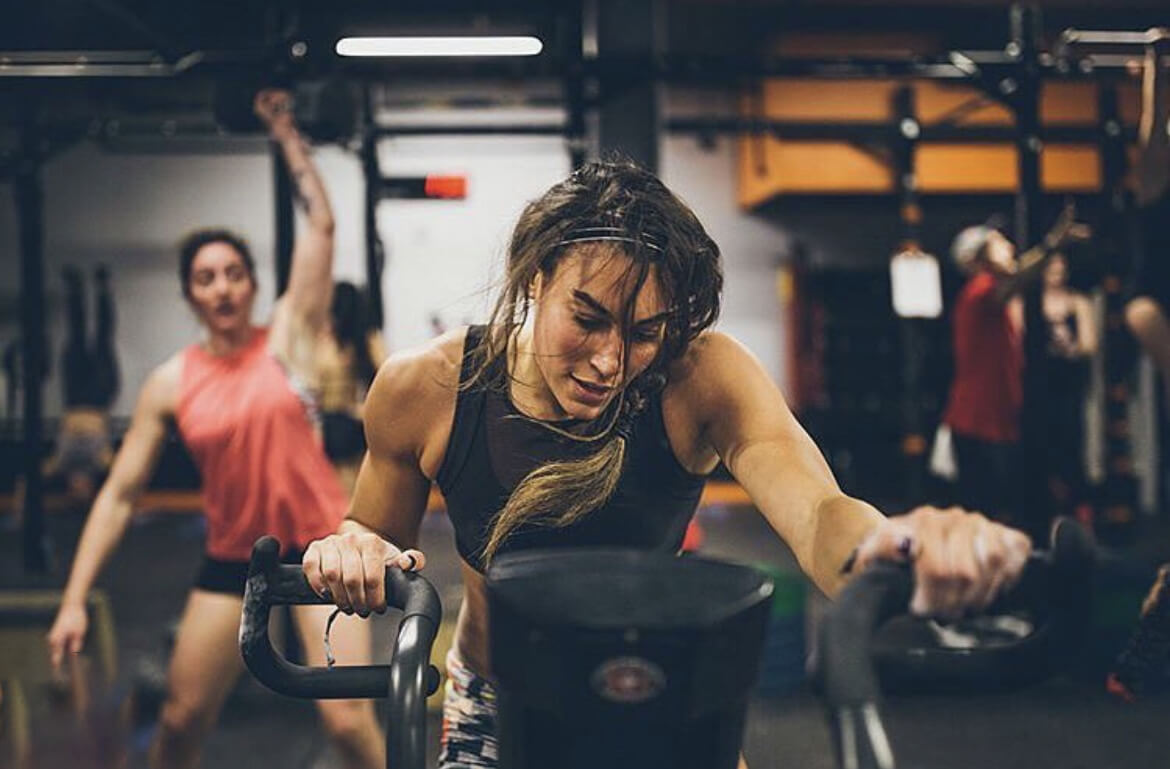 We offer a monthly rate with unlimited access to classes and the option of open gym
Contact Us Today To Find Out
About The Fit House